A typical year for the Lions begins in February. We start the season with 8 weeks of pre-season training on Saturday mornings, in order to build up our skills and fitness for the season ahead. These sessions finish off with our internal Club Day tournament.
Around the start of April, following the completion of pre-season, training moves to Tuesday and Thursday evenings. Each player is placed into a training squad, based on their touch experience and goals, in order to develop and play as a team. At this time, on Saturday mornings, "Social Saturday" begins. Most Saturdays (depending on player availability), an informal game is run on Glasgow Green, which is open to all (including members of other clubs). This allows players to get match practice and experience of working with different players.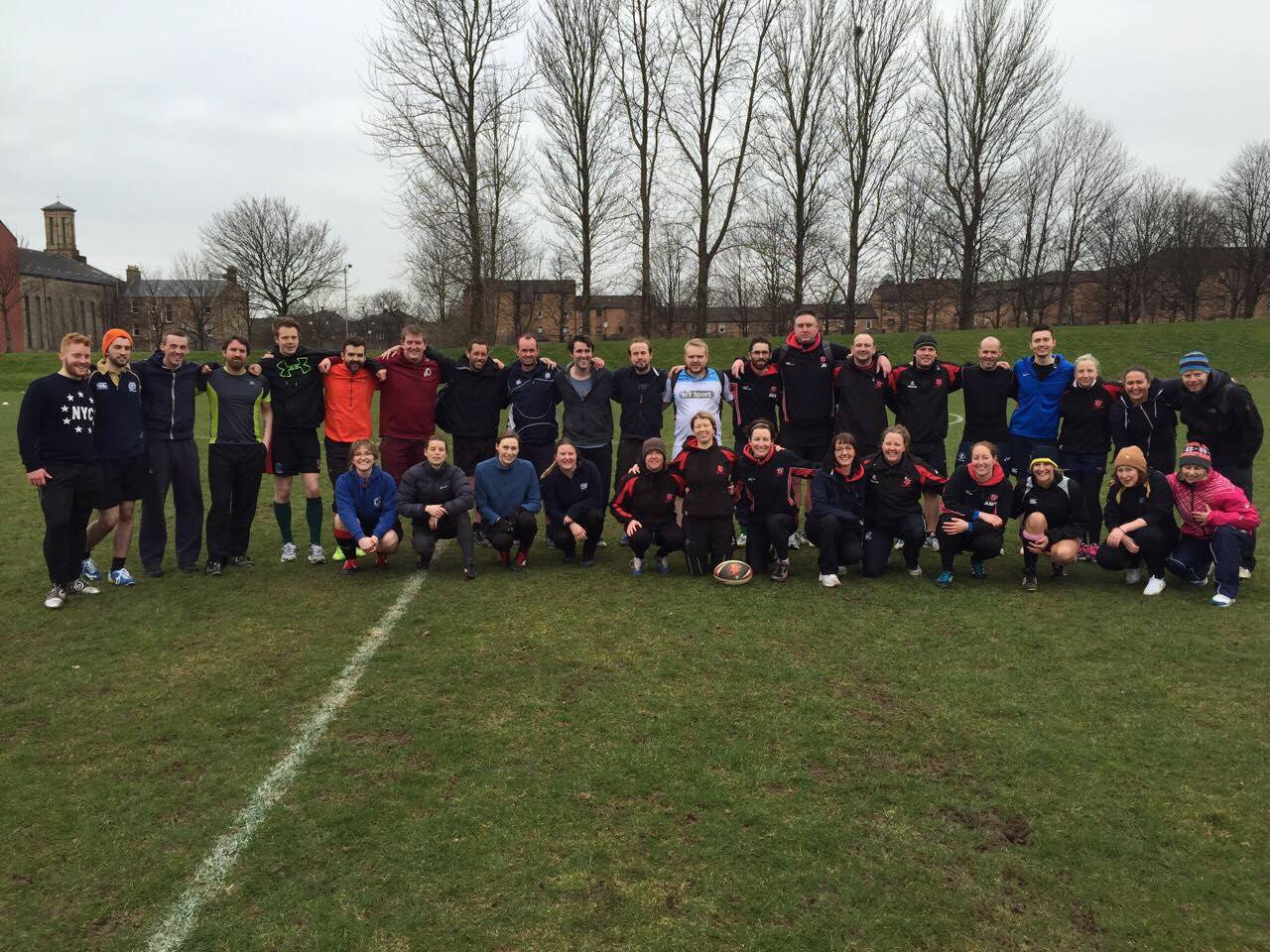 In May, the Lions host the first of two tournaments they run each year with our Beginners Tournament, where new players can take on fellow beginners in teams from around the country. The Glasgow Summer League also kicks off in May and usually runs for 11 weeks. Each night you get to compete in a Mixed and a Men's or Women's game as we take on our local rivals.
We play in various Tournaments around Scotland (and sometimes England or further afield) over the summer, the most important of which are the Scottish Touch Series (STS). The 4 events, split between Glasgow, Stirling, Edinburgh & Aberdeen, award points to teams based on the position they finish and are tallied up to give a league table ranking all the clubs in Scotland.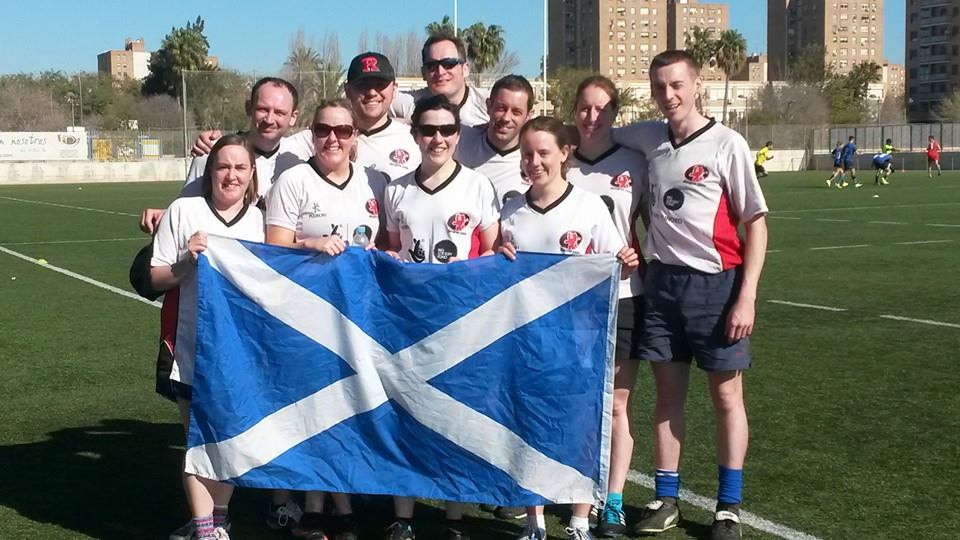 August sees the second of the tournaments that the Glasgow Lions run with our Mens & Womens tournament, this is a unique tournament as it is the only single-sex tournament on the Scottish Touch Calendar.
Tournaments usually wind down around October/November time, then training continues till the end of November then December is a well earned break.
There are also various Social Events throughout the year with prize giving and Christmas nights at the end of year to keep us busy while the Touch calendar is quiet!