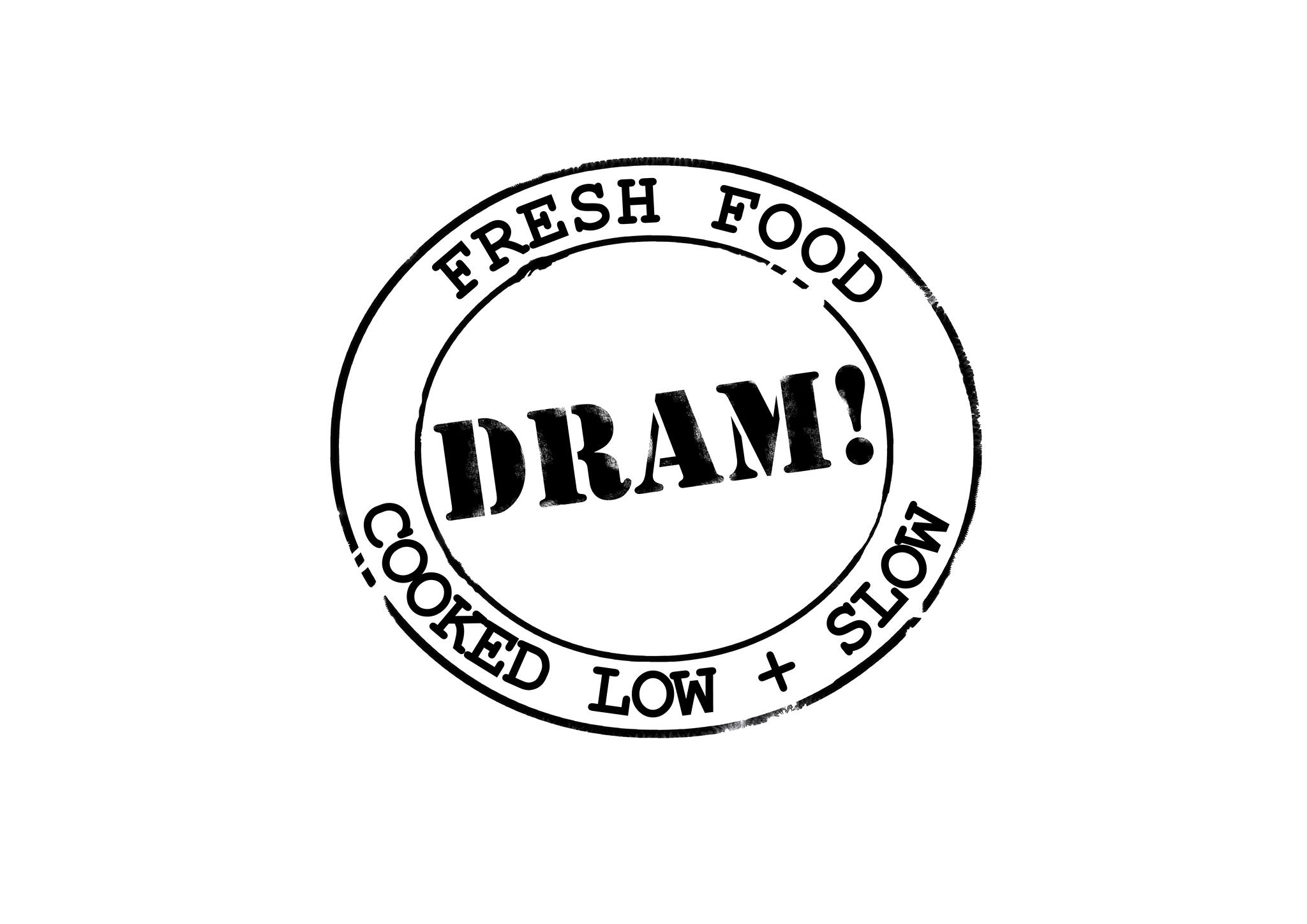 The Glasgow Lions are delighted to announce that the club have once more secured Sponsorship from Dram! We will be having several events there in the near future, starting with the after party for the Club Championships on 22nd August and look forward to many more nights at our spiritual home where the club was founded back in 2007.
Dram! is the place to go for the best that the West End has to offer in smoked meats & stacked burgers, and to wash it down with craft beers & a huge selection of whisky.
Please like and share their page to keep up to date and spread the good word!
https://www.facebook.com/dramglasgow
and give them a follow on twitter.