Below is a list of tournaments scheduled for 2017. An email will be distributed to all
players a few weeks before each event requesting interest. More dates may be added as they become available. For any further questions regarding any of the tournaments, you can email the tournament manager at tournaments@glasgowlions.com.
Tournaments are open to all players of all levels, except the Glasgow Lions Beginners Tournament, which is open to players with less than two years experience.
AEC v1.0.4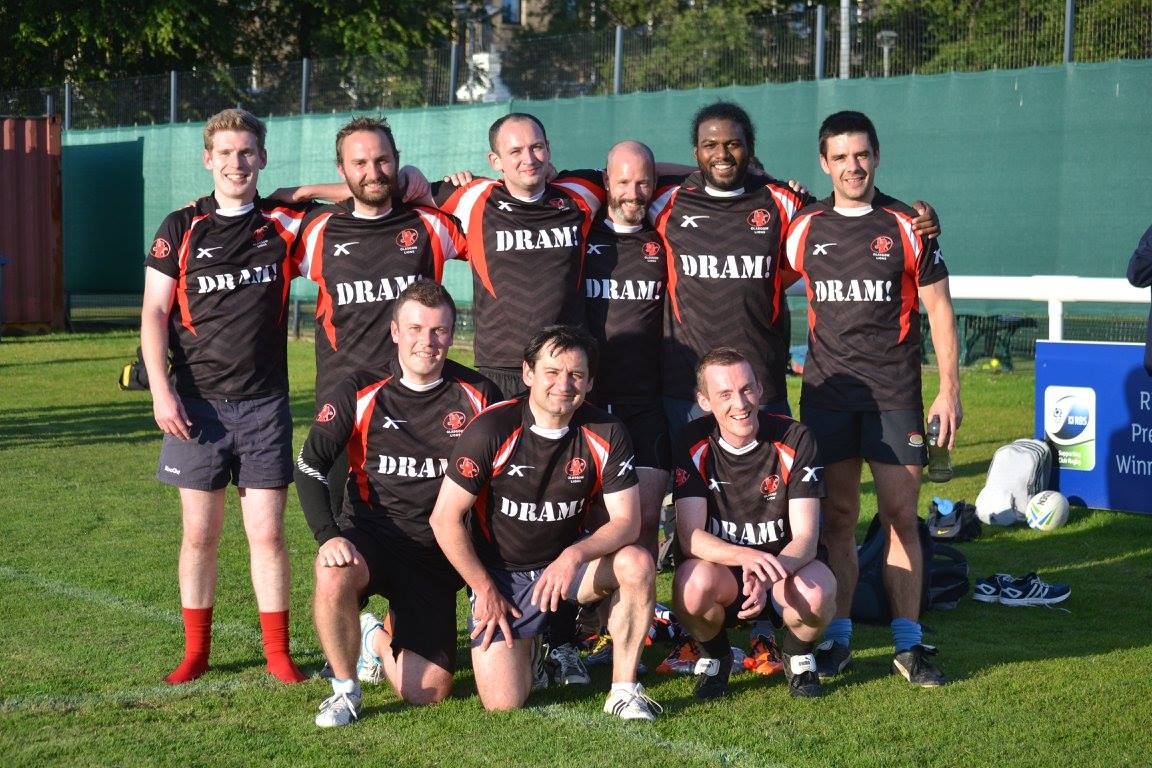 Regional Events
The Scottish National Championships takes place in late September each year, as the Glasgow regional sides compete with Edinburgh, Stirling and Aberdeen. Selection and sign up are administered by the Glasgow Touch Association.

AEC v1.0.4